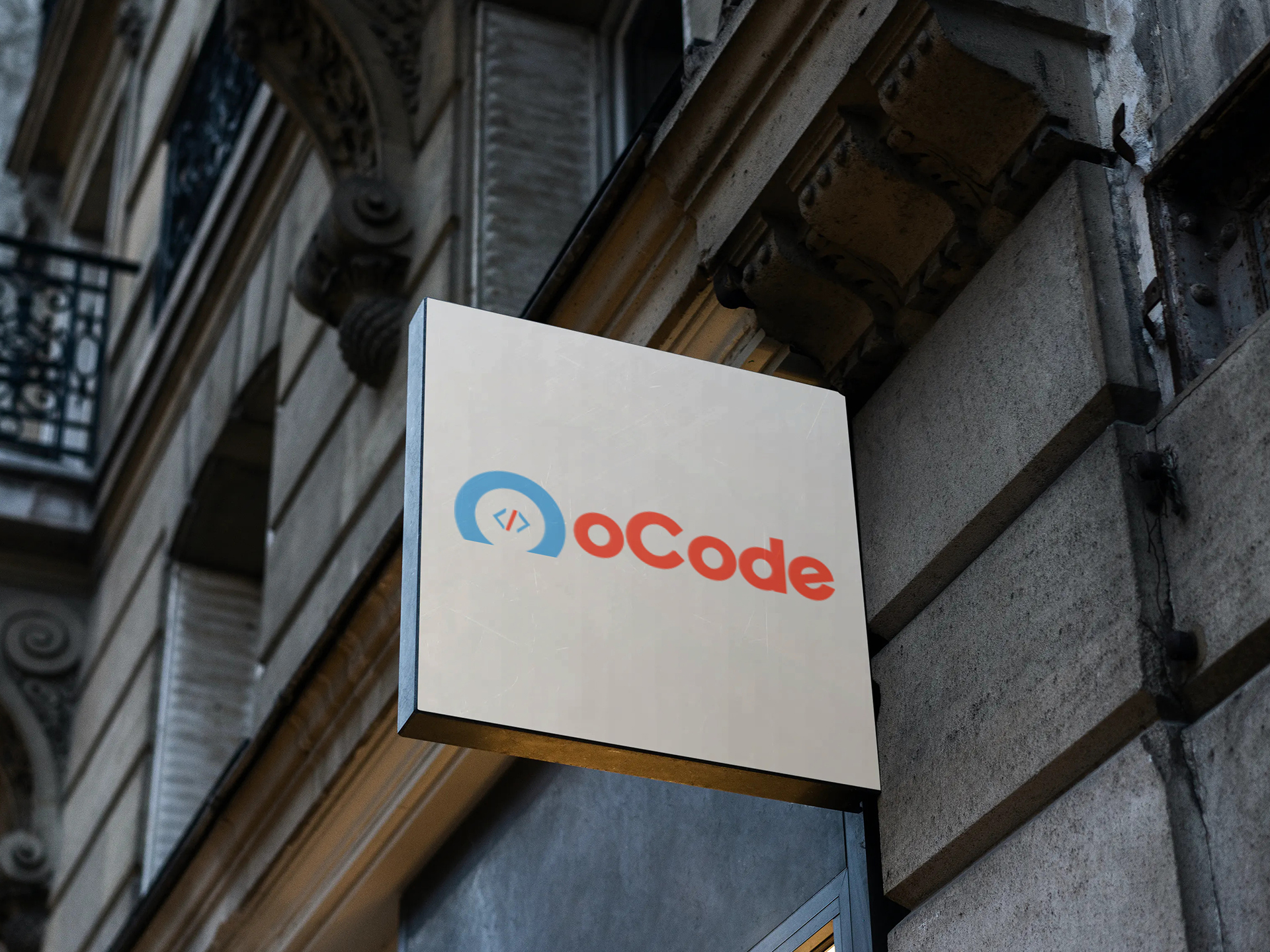 Our Belief
We Discover new concepts, Collaborate and Create Amazing Projects with Clients
Collaboration is the keyword in the oCode philosophy. Whenever we take on an assignment, we aim to bring competitiveness and quality to our family of clients. We are thoroughly professional in addressing and fulfilling the client's requirements. Apart from having a good technical ability as a solution provider, we own a good business sense to benefit your organization. Our vast repertoire of competencies include giving tailored web solutions and services to our clients, while taking care of time-frame with high level of communication and support.
oCode Technologies
Who We Are
oCode Technoogies is recognized as one of the tech savvy companies based out of north, India. We have been providing custom application development services and business solutions to our clients for around a decade now. We have garnered our reputation through a spirit of quality and dedication. We can conceive, design, develop and implement high quality web solutions with the help of a committed bunch of professionals who definitely know what they are doing. We have an unbound passion towards our work. Our impeccable work record speaks for itself and is resonated in the web development industry, we cater to. We have triumphantly delivered numerous projects in the area of design, application development, E-commerce Solutions, SAAS and PASS.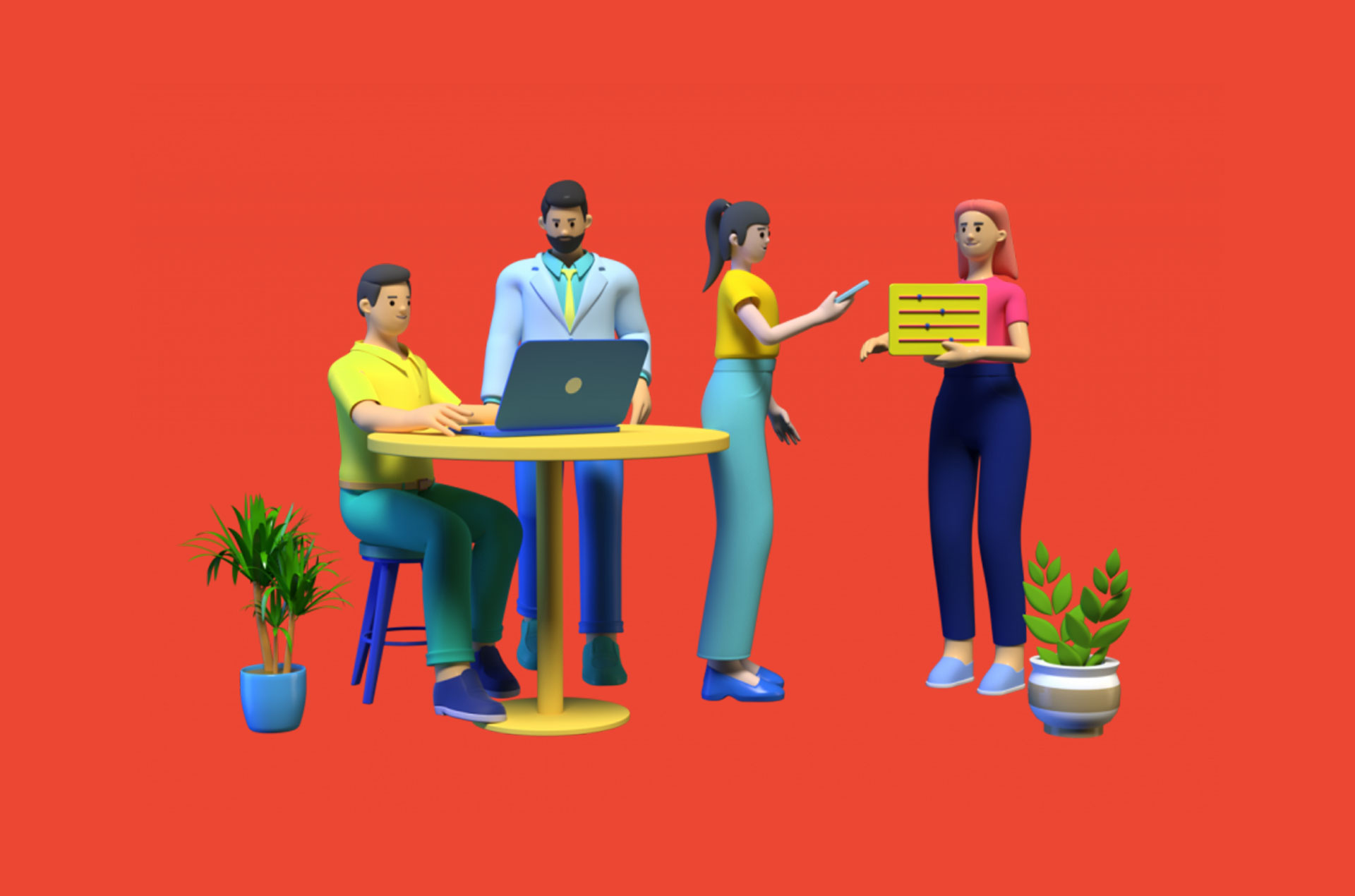 02

What We Do?
In order to help you achieve the perfect results, our designers are committed to creating the best design and project strategy.
03

Our Team
We know the importance of delivering the best customer experience and we enable your organization to exceed customer expectations.
04
How We Work
Every potential client comes to us with an idea in mind. But in order to be efficient in making that idea into reality, we're constantly refining our process. We think it's important for us to be clear with you about how we work, so we are all on the same page, working together productively.
We help the client right from the ideation stage in refining the ideas that they have
for their new start-up product and as an A to Z technology partner help them build an amazing product.