01

We Offer the Following
Services
Every business has its own requirements, and yours is not an exception.You do have an abstract idea of what you want as an end result, but not what software would serve your purpose. Whether you want to build simple CMS based websites or complex database driven web portals, we will give a handsome online face to your business. We provide innovative business solutions by working on diverse open source technologies. We are proactive in offering custom web solutions and consulting by following agile web development processes, where development is planned as a series of separate life cycles. You can see visible signs of progress because of your ongoing involvement in the development process. We follow 'partner-in-business' approach instead of a 'customer-client relationship' attitude.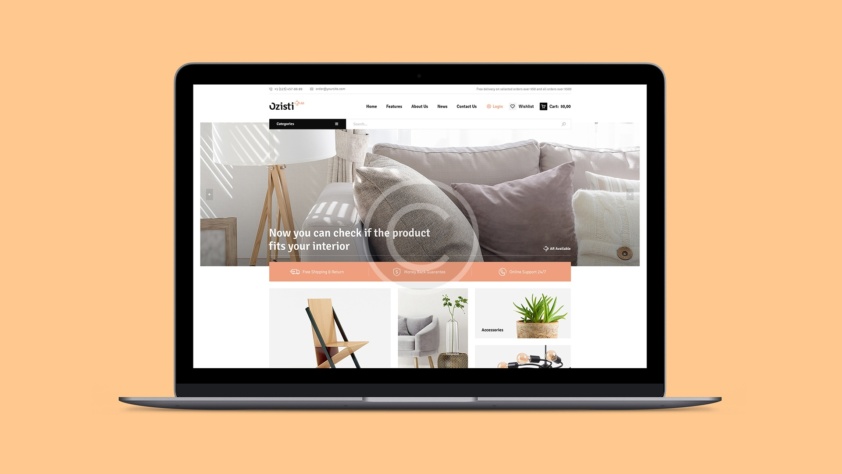 Building website templates and websites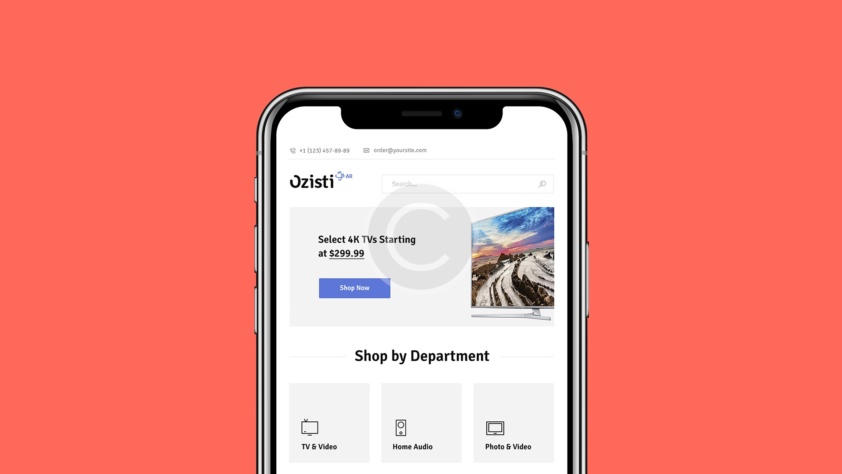 We follow all the trends in mobile app design
Vector design for all types of web projects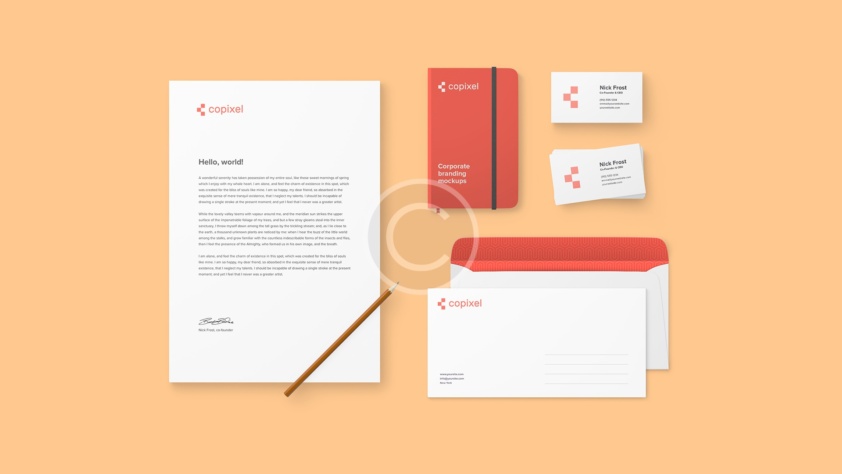 Upgrade your brand by using our designs
02

Have a Project in Mind?
Tell Us About It!
"It was great meeting new specialists and working in a new comfy coworking space. I was able to concentrate on my job despite the number of people around me – if we have a goal, we all work together. Thank you!"
"You never know what is going to happen until you try. But let me tell you that taking a risk with these guys was totally worth it. Now we are a regular client, and this was probably the best decision we ever made!"
"I liked working with these creative guys, who know everything about quality design, innovations, and usability. Thank you for your hard work, we are definitely coming back for more!"
"Incredible! What you did for our company was amazing. Creative thinking was what I needed for my business project. Thanks a lot and good luck. I recommend your services to all friends and colleagues."